China
Beijing | April 2012
CNY 6.30 (USD 1.00, EUR 0.75).
This is based on China's national poverty line of CNY 2,300 per capita annual income.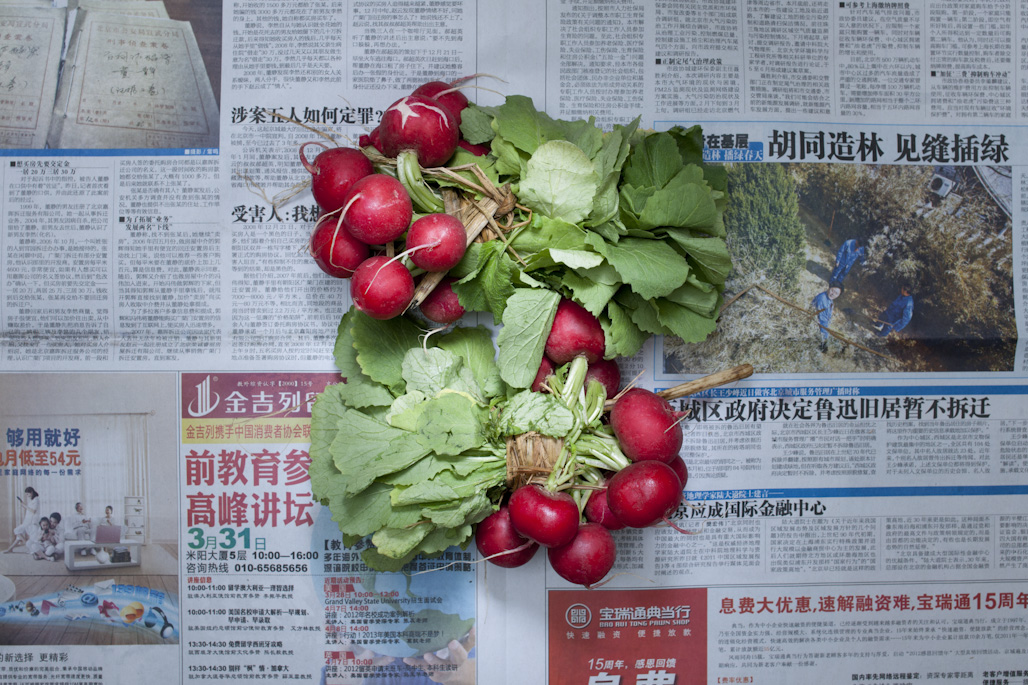 Since its earliest definition of CNY 100 in 1978, China's poverty line has been adjusted over 20 times, mostly due to inflation adjustments. The poverty line definition of CNY 2,300 was announced at the end of November 2011, and is nearly double of the immediate preceding poverty line of CNY 1,274. Under the new definition, there are an estimated 128 million rural poor, nearly one-tenth of China's population.
The latest change signifies certain socio-economic-political alignment, with China's poverty reduction efforts seen as contributing to economic development, political stability, ethnic unity and social harmony. The current poverty line has also been positioned as bringing China closer to the international definition, as set by the World Bank, of USD 1.25 per day at 2005 prices. While the change in itself was largely seen as a positive step, ensuing media and public discussions also raised concerns about food inflation and uneven regional growth.
Note: Latest available standards and exchange rates were taken as of April 2012, when the photography was undertaken. Photographs were taken in Beijing.
Understanding More
China Raises Poverty Line by 80 Pct to Benefit over 100 Mln
Poverty Hidden by the Poverty Line
Economist Article on China's Poverty Line